Patrick Malloy Communities has just announced that Building IV at West Main in Historic Alpharetta has just been released!   The opportunities are limited at only 23  very impressive townhomes all within walking distance to shops, restaurants and nightlife of Historic Alpharetta.
Whether you are purchasing your first home or moving up to your dream home, now is a great time to buy a home.  Interest rates are still on the rise and the cost of housing is going up.  According to a recent article in Keeping Matters Current " Freddie Mac explained in a recent Insight Report:

"In the current housing market, the driving force behind the increase in prices is a low supply of both new and existing homes combined with historically low rates. As mortgage rates increase, the demand for home purchases will likely remain strong relative to the constrained supply and continue to put upward pressure on home prices."
Warm weather is here and this is the perfect time to enjoy friends and family or others looking out from a private sky terrace equipped with a optional fireplace and kitchen for easy entertaining.  Enter through a main floor entrance with an elevator, private verandas on the main, three car garages and an entertainment/recreation room.
When choosing a luxury home, you are not just looking at price.  You are looking at the crème de la crème of housing in an exclusive area. Luxury homes have the most impressive architecture, best-looking landscaping, finest finishes and state-of-the-art appliances. They also offer the best location, such as Historic Alpharetta.
Check out some of the fun events going on soon in Alpharetta:
May 26-28 2018  from 10:00 a.m. – 5:00 p.m. in Downtown Alpharetta is the The Alpharetta Art Streetfest [rain or shine] will be held on Milton Avenue between Main Street and Roswell-Canton Street with parking available at City Hall Parking Deck and Milton Center. Festival-lovers and art enthusiasts will have the chance to experience a wide variety of original art, music, amazing food and FREE hands-on art activities for children. Alpharetta Arts Streetfest will feature more than 95 artists from across the U.S. Festival goers can stroll through the outdoor gallery, meet the artists and acquire a piece of original whimsical art. Artists featured represent a wide variety of mediums including mixed media, photography, pottery, jewelry, textiles, glass, wood, metal and paper art. Enjoy live music from Russ Still & The Moonshiners.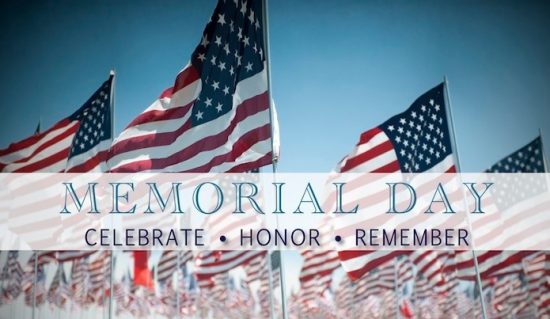 The City of Alpharetta and the Rotary Club of Alpharetta will host the 4th Annual Memorial Day Tribute on Monday, May 28, 2018. The music begins at 9:00 a.m. and the program begins at 9:30 a.m. at Alpharetta City Hall, located at 2 Park Plaza. The event is free for the public to attend. Find out more
---